Feeling Stressed or Distressed? Try An App!

Anxiety + Depression
Sleep Difficulties
CBT-i Coach: (free) – Uses cognitive behavioral therapy to provide a structured program that teaches strategies proven to improve sleep and help alleviate symptoms of insomnia.
Google Play | Apple App Store

Calm (free + additional premium features)– Meditation app with guided meditations tailored to different struggles (anxiety, emotion regulation, etc.), sleep stories to help you fall asleep, and additional resources.
Google Play | Apple App Store

Headspace (free + premium, premium student version available for $9.99 per year) – Tools for meditation, mindfulness, and sleep.
Google Play | Apple App Store
PTSD
PTSD Coach (free) – This app provides a self-assessment for PTSD, information about PTSD, and tools to manage stressors and triggers.
Google Play | Apple App Store
Focus/Procrastination
Forest (free) – The app grows a digital tree for a time period that you set. If you check your phone or notifications before the timer ends, you kill the tree
Google Play | Apple App Store

Pomodoro Timer Lite (free) – You earn a pomodoro tomato for each block of time you work (25 mins) and get to take a 5 min break. After an hour, you get to take a longer break (15-20 mins). Sounds a little silly, but works great!
Google Play
Gratitude
Gratitude 365 (free) – Checks in with your mood and gives you a specific prompt to reflect on aspects of your life that you may be grateful for.
Google Play | Apple App Store

Zest (free) – Quick, reminds you to list things that you are grateful for each day!
Google Play
Depression
Moodpath (free) – This app provides a mental health assessment, mood tracking, reflections, and tools to take a break from negative thoughts and overwhelming emotions.
Google Play | Apple App Store

MoodTools (free) – This app motivates you to address low energy and mood through Cognitive Behavior Therapy techniques and helpful videos. It includes tools to track your symptoms of depression, and helps you formulate a suicide safety plan.
Google Play | Apple App Store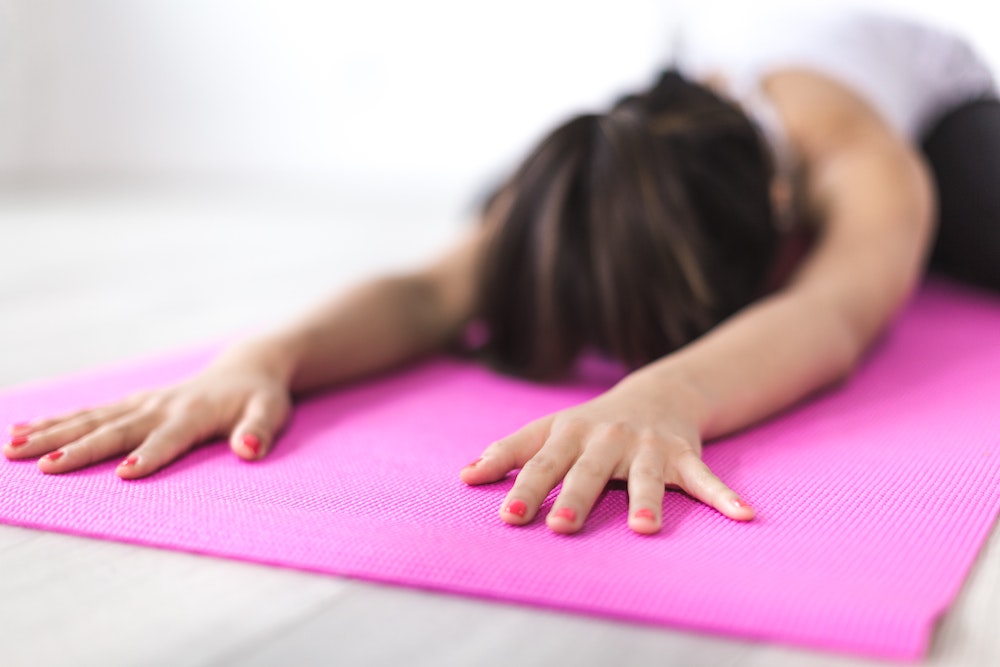 *Please Note: These apps are provided as a resource, not an endorsement.  There are many great apps out there and we encourage you to explore what might work best for you! 
Contact and Hours of Operation
Address: 1462 Clifton Road, Suite 235, Atlanta, GA 30322
Phone: (404) 727-7450
Fax: (404) 727-2906
Crisis Consultation: Call (404) 727-7450, 8:30-3:30, Monday-Friday
Hours of Operation: 8:30-5:00, Monday-Friday
PLEASE NOTE: If Emory University is closed due to weather or other emergency, then CAPS is also closed. In such circumstances, students will be contacted to reschedule appointments once the university reopens.